Donate
This July, we will again be working in Western Uganda helping with refugees who are fleeing from neighboring countries. An estimated 2 million refugees have fled their home countries in South Sudan, Burundi, Rwanda, Ethiopia, Sudan, Somalia, but especially the Democratic Republic of the Congo.
We have great admiration for host countries such as Bangladesh, Lebanon, and Uganda, who have difficulties of their own, but still accept refugees from their troubled neighbors.
On the border of Uganda and the Congo in one of the country's largest refugee settlements called Kyangwali. With its estimated 125,000 refugees, 80% women and children from the Congo, we feel the need is great and want to do our part to help. The heart of Africa with its vital chemical elements like cobalt make our world go round. But with inhumane working conditions, we have taken advantage of the Congo, while we give very little assistance and they receive even less news coverage. The Congolese are fleeing ethnic wars, political upheaval, and authoritarian rule. We have heard first hand the unbelievable stories of torcher and genocide.
Unfortunately with limited resources, we are not able to help everyone in Kyangwali settlement. Therefore, we will be focusing our efforts on a school that we've visited before. These kids in their crowded classrooms need better hygiene practices. They currently do not have any hand washing stations, and need better water collecting systems, garbage pits, and of course better healthy habits.
If you would like to help these young students living in Kyangwali refugee settlement, please feel free to donate here. 100% of any kind donation will be used to help this school stop the spread of diseases such as typhoid and cholera. As we know, personal hygiene is essential for maintaining good health, and especially in an overcrowded refugee school. Thank you very much.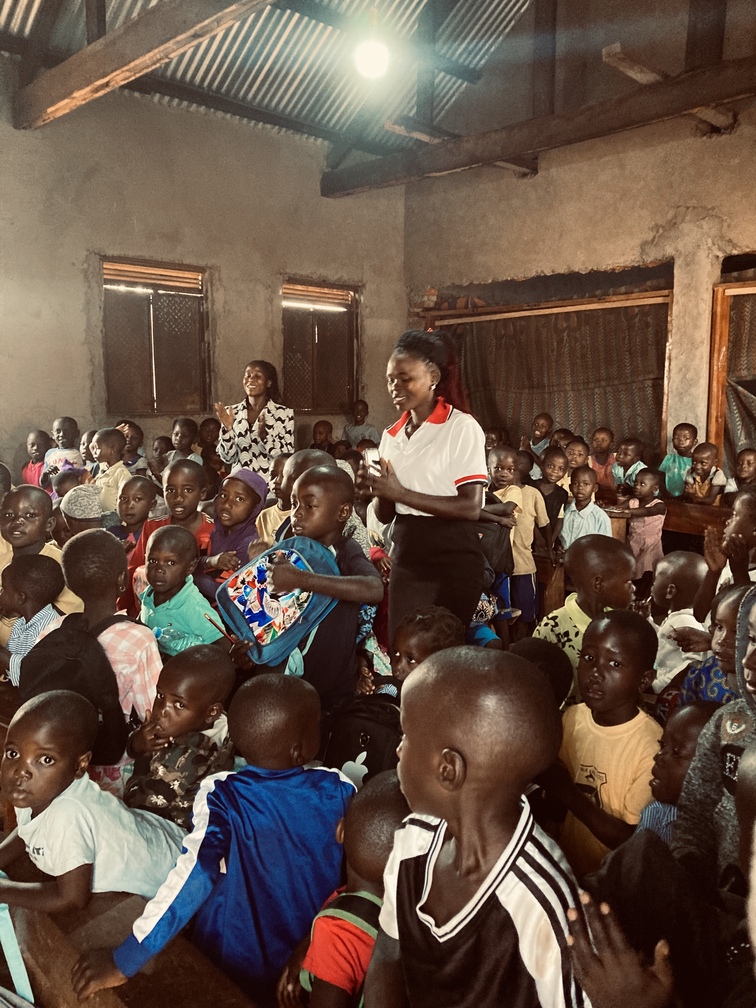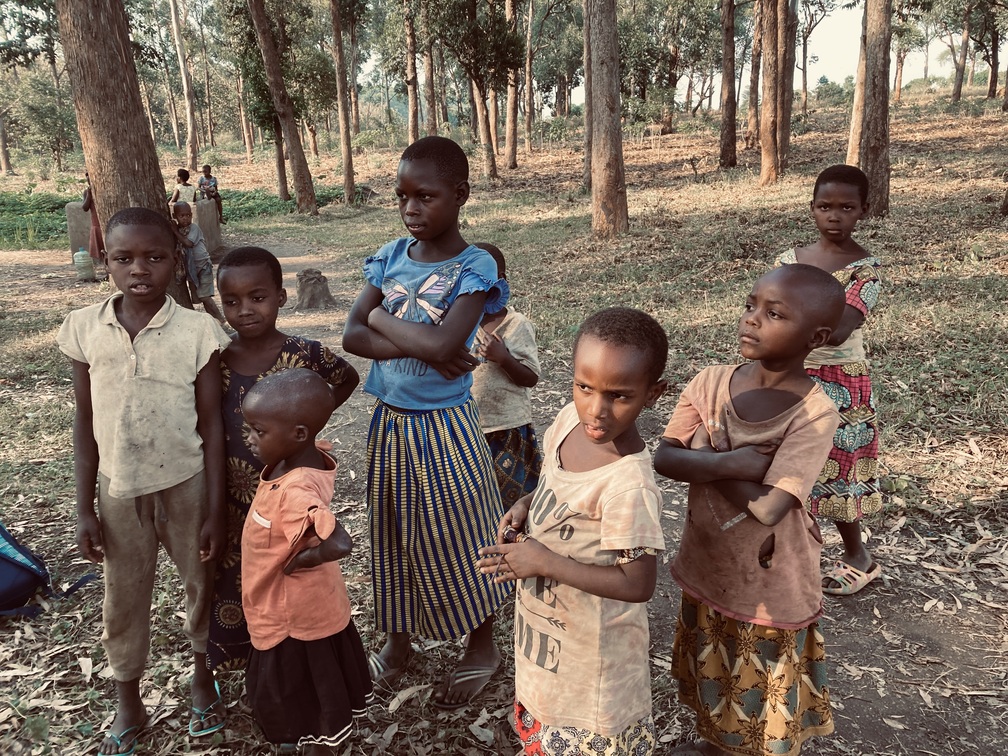 Donate