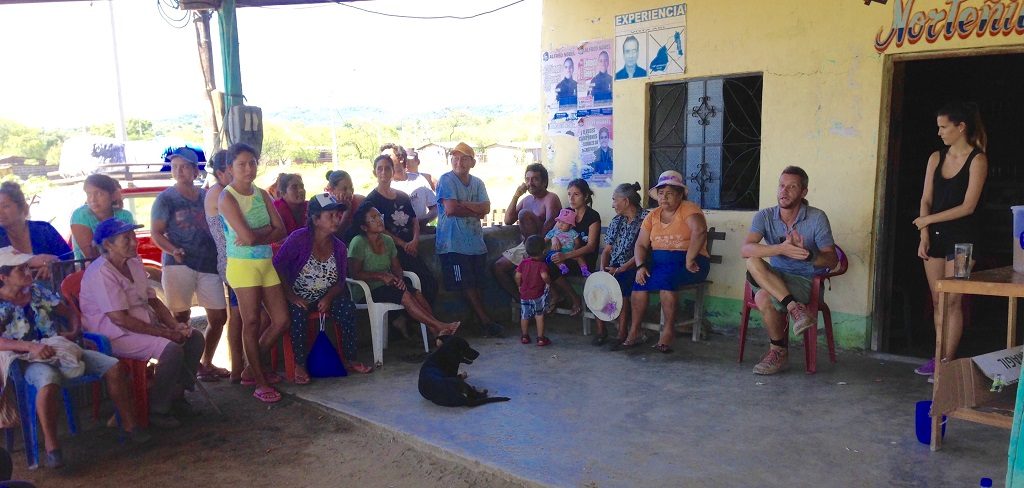 Thanks for the warm welcome, Peru.
Thanks to all that helped us help others…from family and friends contributing funds and sharing this story with others, to the hardworking Peruvian guides and contacts that we've gotten to know.
Thanks to our teammate Paula.
Thanks for contributing to our cars very heavy load of preventive healthcare, and she's now very thankful that all of that weight is gone and being used.
Speaking of our car Vodka, thanks for taking a beating but so far only braking down once.
Thanks to the two people that didn't want what we had to offer, thanks to the hundreds that did.

Gracias a todos.
N